Home
Empowering New Dimensions
Our technological innovations are transforming lives dramatically
Vision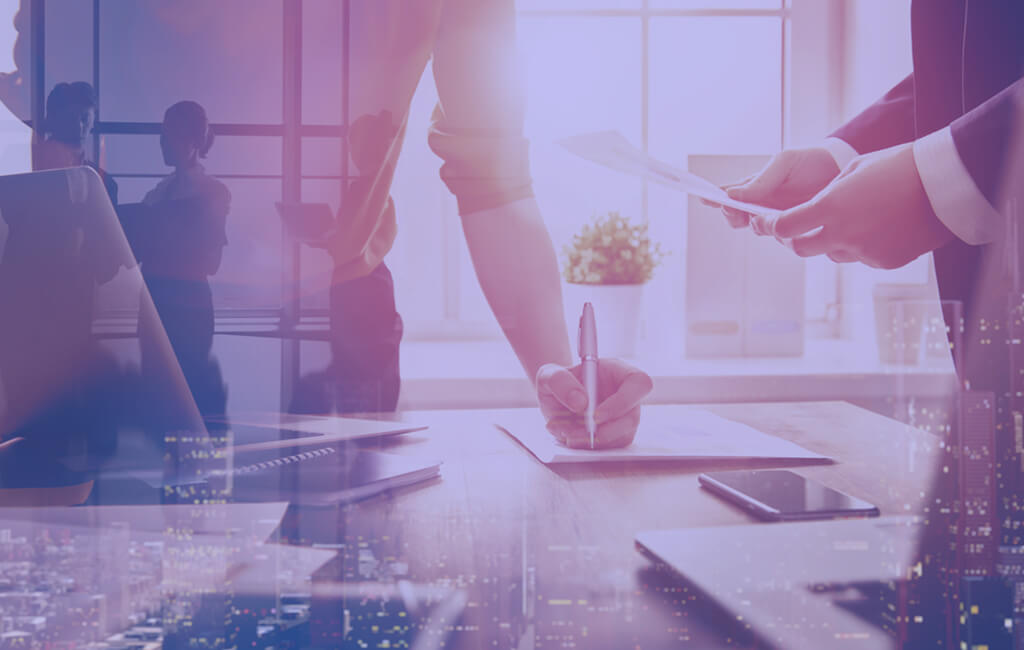 Corporate Vision
Our vision is to integrate modern world technologies to produce sustainable opportunities which can empower people's lives for qualified prosperity.
Learn More
Industries
Industries
Changing the world isn't that hard if talented people work their best on the same vision.

Software Solutions
We are taking that verge to the next level with our nearly perfect software solutions for massive internet identities!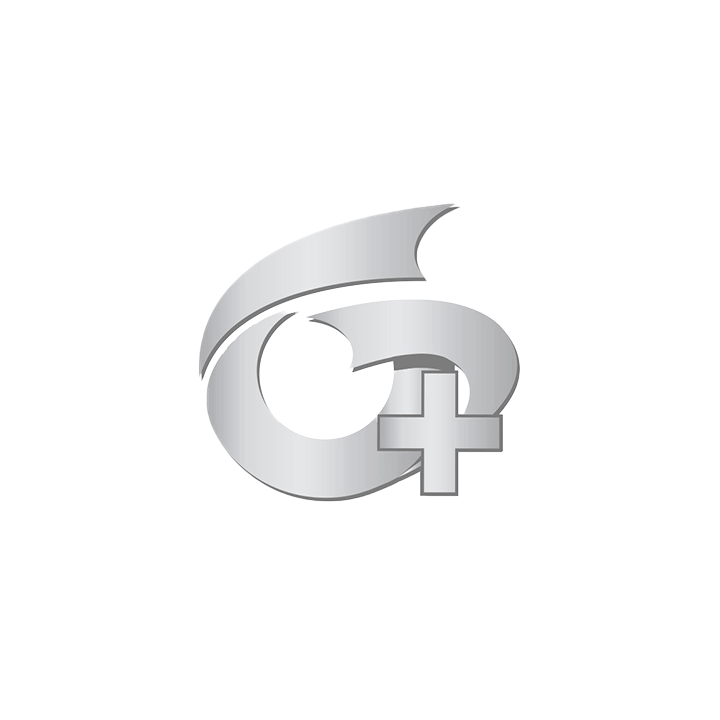 Cryptocurrency & Blockchain
With 2 of our own Crypto Tokens, we are developing platforms to pave the way for upcoming cryptocurrencies!

Clean Energy
Our keen focus is to build sustainable Clean Energy solutions to fulfil energy needs of the upcoming urbanization.

Real Estate
We are building a modern, reliable and efficient real estate solution which is shifting the entire Real Estate dynamics.
Affiliate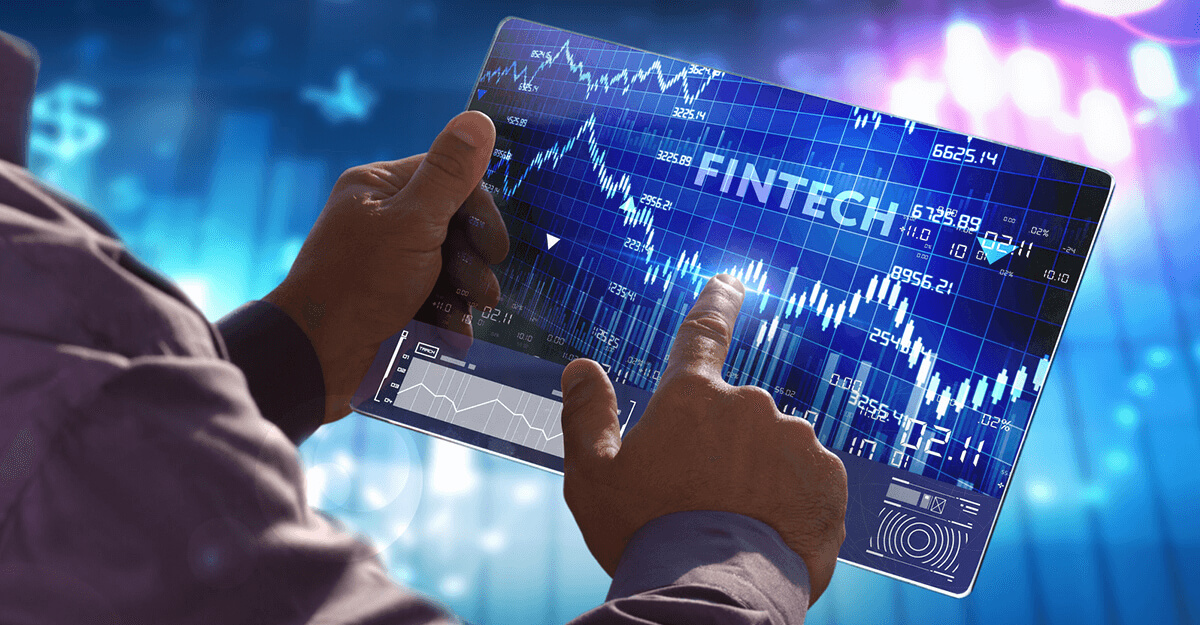 Affiliate Opportunities
To Support our vision, we offer performance based Affiliate Opportunities to the people who want to become the part pf future technologies and innovations.
Learn More
Affiliate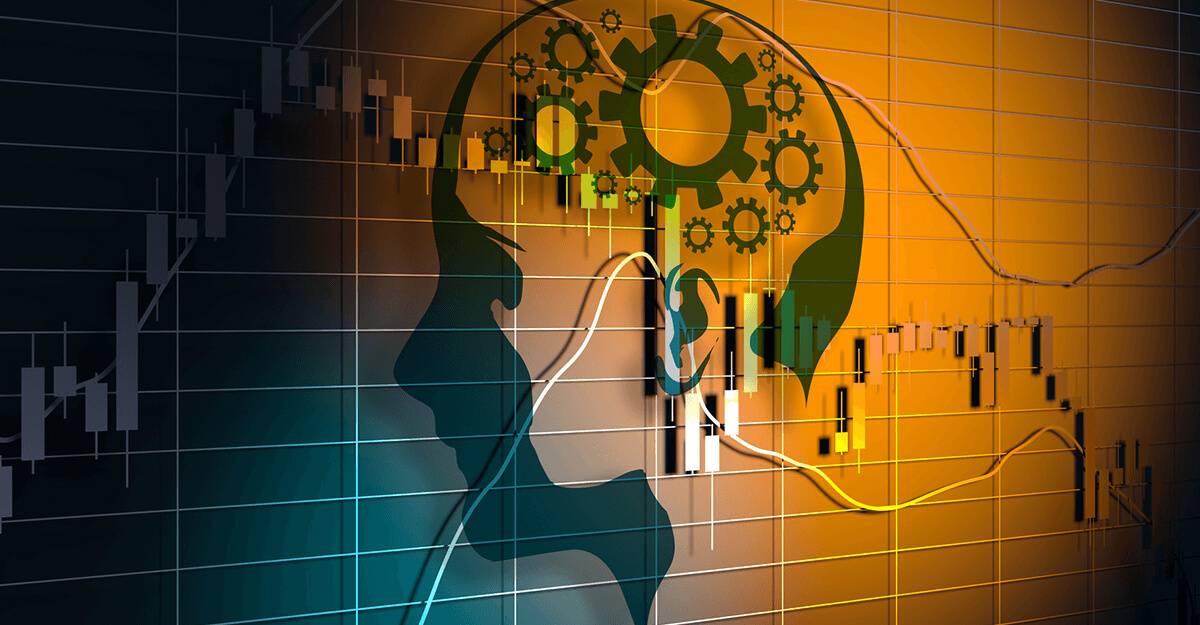 Knowledge Economy
The booming 100M dollars a day Knowledge Industry still needs alot of improvement, content and real value. Instead of just driving people to good work ethics and higher incomes, our knowledge Sharing Platforms help people live a much balanced life with perfect harmony.
Visit LBA
Charity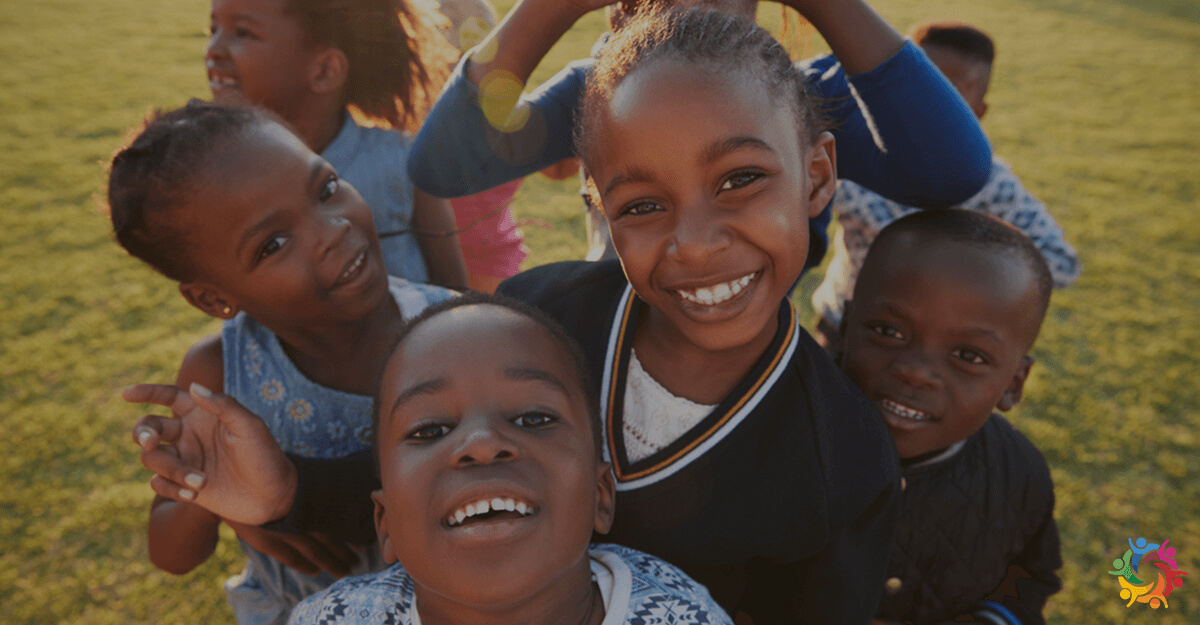 Modern Charity
Universal Basic Income (UBI) deserves to be tested at the universal level. From the progress we make and produce, we have initiated the largest project of Universal Basic Income in human history. Our current operational niches are Education, Food, Electricity, Business development and Healthcare and our Foundation is improving the lives of millions in Central African Republic.
Visit UCL
Contact
Contact
We are happy to assist you.
Commercial License No. 824699
LEI: 875500KZBS3RBD3I0N03
Marina Plaza 2902, Dubai Marina, Dubai, U.A.E. PO BOX 112229